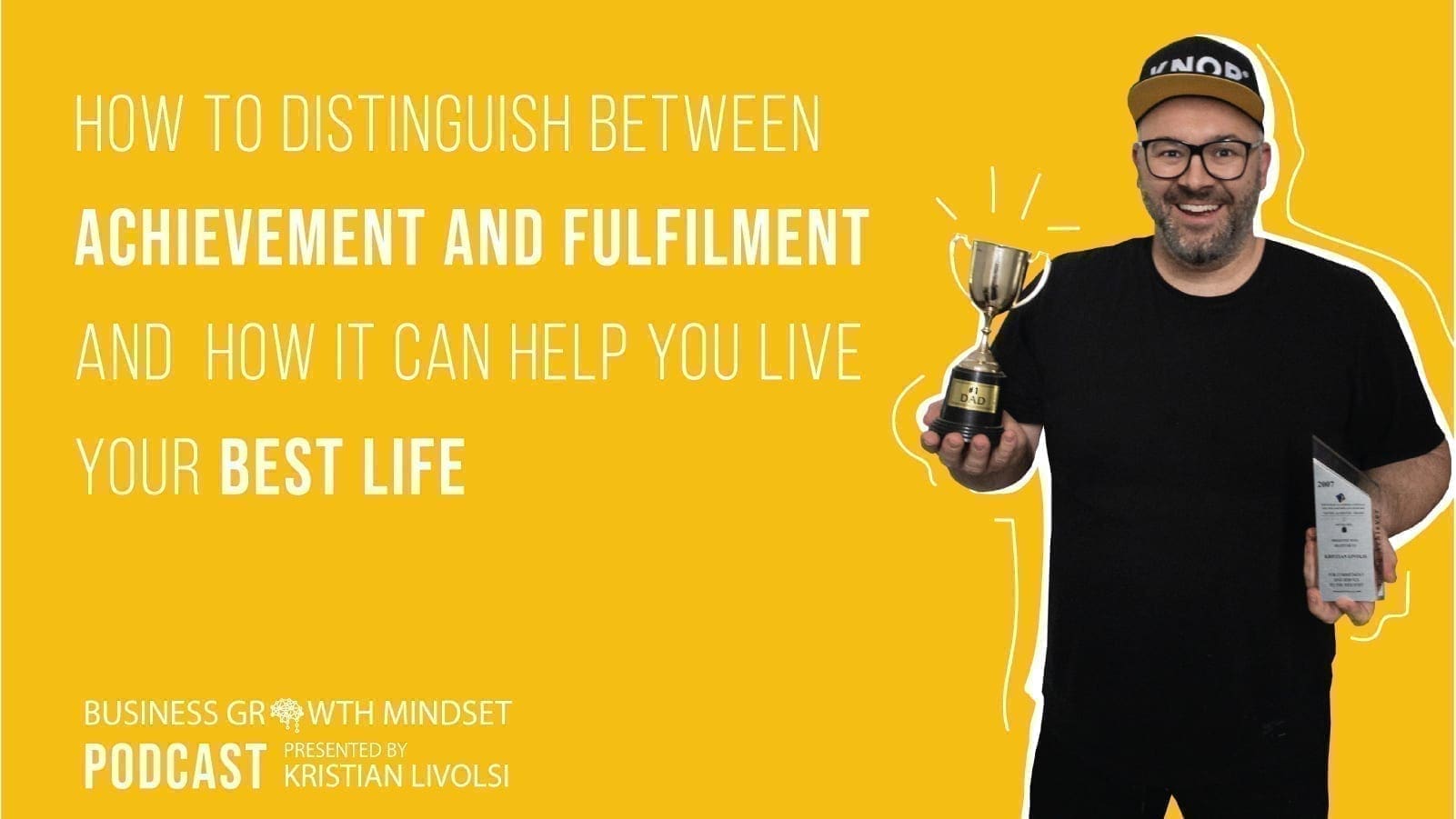 Today Kristian Livolsi shares how to distinguish between Achievement and Fulfilment and how it can help you live your best life.
Why not just decide to live your best life and be outstanding? Raise your standards and step up. Today is your day, it's your life, it's your legacy that you can build right now! 
All you need to do is decide to live in a peak state! You can decide that you are going to have a great time. You can achieve and be fulfilled and live with passion and purpose.
Listen in and take note because today's podcast could change your life!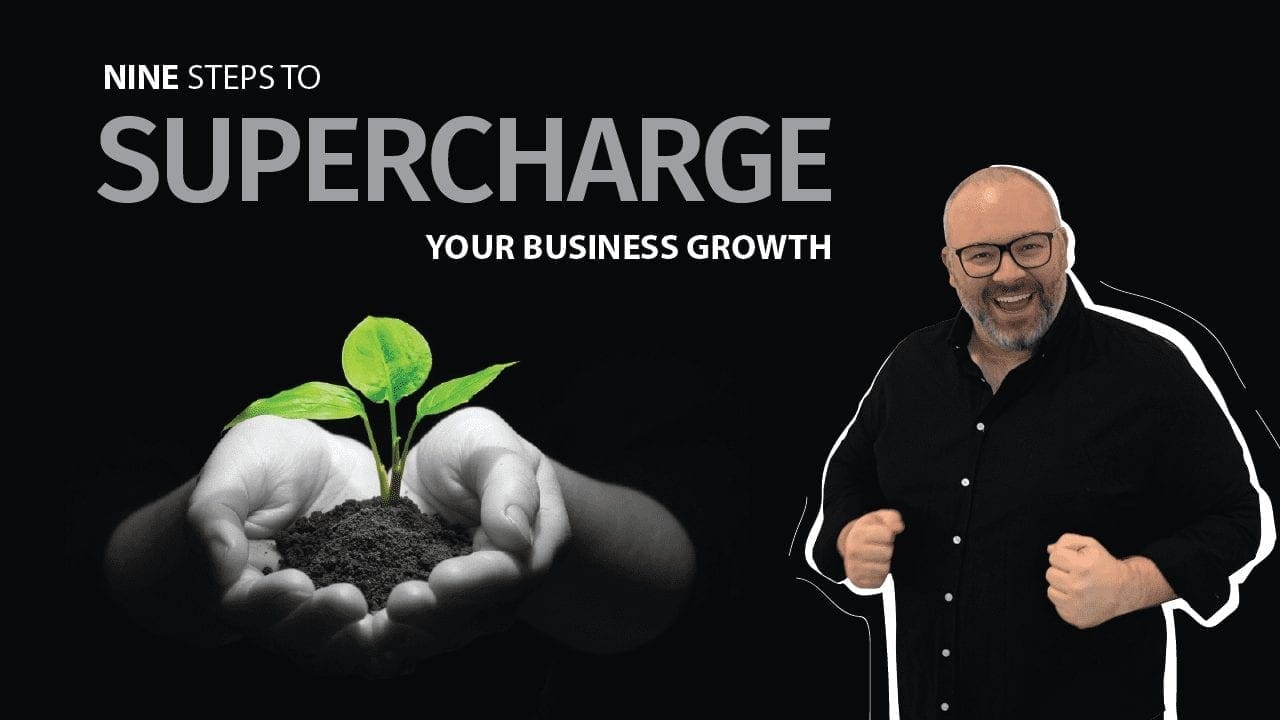 In today's episode, Kristian will share with you Nine Steps to Supercharge your Business Growth. These are the very same steps that I share with my clients and apply to their business as we grow and flourish.
These nine areas form the foundation of our proprietary Grow and Flourish program, and I am going to sharing this with you today for free!! So listen up…
Many business owners know about these nine areas but rarely focus on them. Instead, they spend most of their time working through operational and management issues. They are frustrated and struggle with working too many hours, putting out fires and chasing their people.
Want to engage Kristian to work with you on your business?
Book a discovery call to see if we are a good fit to help you and your business take things to the next level.
https://calendly.com/businessgrowthmindset/discovery-call
Live with purpose,
In today's episode, Kristian shares with you how vulnerability is the key to better business and wellbeing. Everyone suffers from fear, regret and shame, no one is immune to it, so why hide it.
Allowing yourself to be vulnerable gives you many opportunities to grow and develop in ways that are not otherwise possible. Listen in and take note so you can develop the courage to be vulnerable and give yourself the best opportunity to grow and flourish.
Live with purpose,
Kristian Livolsi