AMAZON BEST SELLER, WRITER FOR ENTREPRENEUR MEDIA,
BUSINESS ADVISOR AND ENTREPRENEUR IN RESIDENCE
AN INTRODUCTION TO A BUSINESS GROWTH MINDSET
"Succint, educational and inspiring, a must read for those looking to grow" – the Hon Bob Baldwin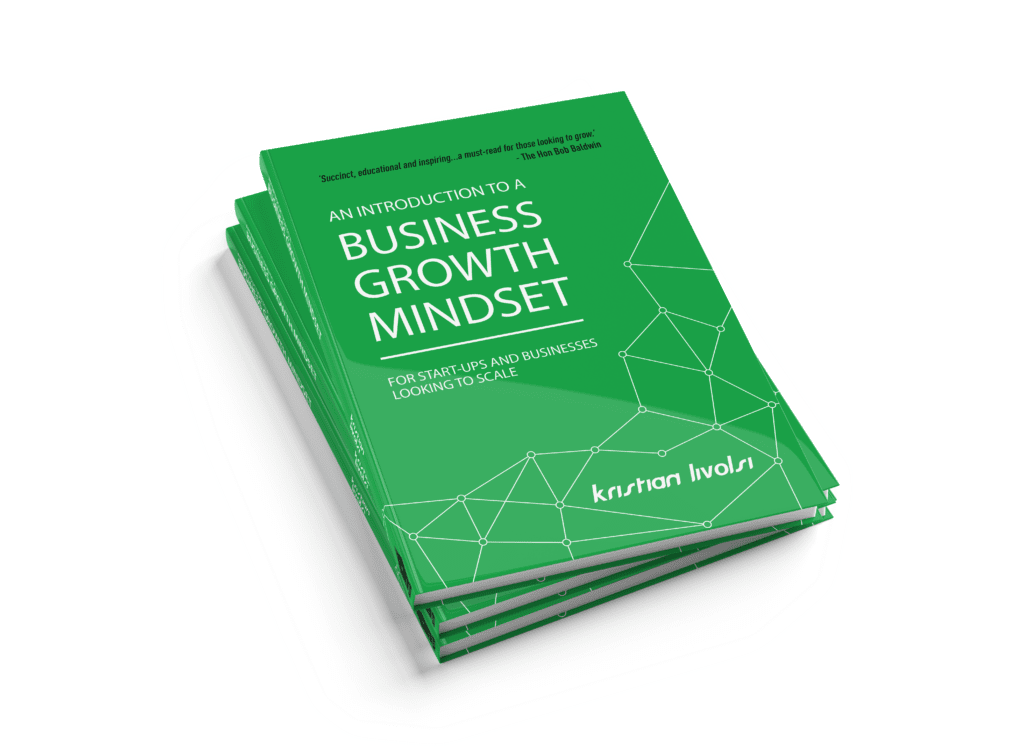 AN INTRODUCTION TO A BUSINESS GROWTH MINDSET
Drawing on the lessons that he has learned, Kristian presents a straight-talking, no-nonsense guide to creating the business growth mindset that will give you the confidence and skills to take your business to new heights.

Finding out what's right for you

How to keep moving with marketing


Learning to let go and trusting others

The difference between features and benefits

Use your financials to grow your business
It's Ok to Fail: Failing sucks! The feeling of failure can crumble the toughest of us and Kristian was no different.
In his book you'll discover how he harnessed failure and developed the strategies to propel you towards converting failure into a tool for Success! Definitely a must read for all who've experienced failure and want to have the feeling of success in their business life.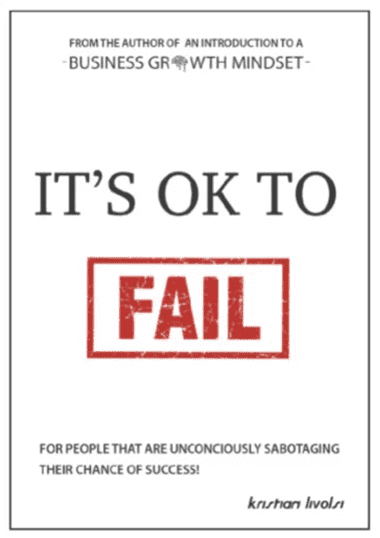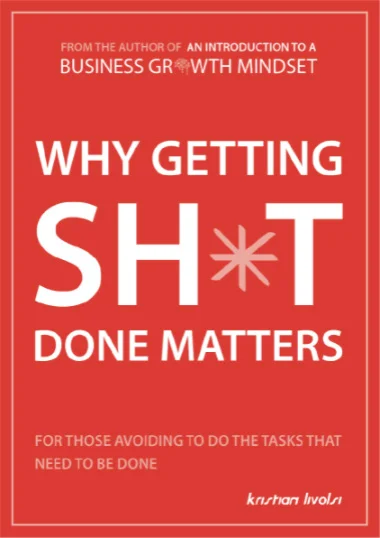 WHY GETTING SHIT DONE MATTERS
Why Getting Shit Done Matters: Sabotage, procrastination and success! Can they go together?
In this book you'll discover some amazing action taking strategies that will propel you towards success. It's a must read for all wannabe entrepreneurs and those that get up everyday to try again!
Gabriel Brewster
The first step of scaling starts here.

If you are looking for the next step to take with your business, if you are looking to go out on your own or build an already successful business, this book is the first step.
Introduction to a business growth mindset is the fundamental key in developing a mindset that will see you succeeded in scaling or starting your next venture.
Kristian draws on his years of experience and his success stories to deliver the critical concepts needed to see your business grow and prosper.
Michelle Dawson
Mindset is Everything

As a business owner, we have a responsibility to ourselves and our team to keep evolving, growing and showing up as our best selves.
Kristian has a lovely way of connecting ideas and creating practical strategies that you can apply to your day to day business.
Use this book as a check-point to assess how you're tracking and apply the principles to up-your-game in the areas that need some love.
Adrian Edlington
We Aren't Taught to Have Goals. We're taught to strive for excellence.

Kristian Livolsi is a singularly optimistic and open-minded individual. Kristian would act as enthusiastic about a business that could do $40k in annual revenue as about one that could do $400 or $4 million. For him, it didn't seem to be about the figure but the opportunity.
I strongly recommend buying his book and reading it through. I did and enjoyed it. Keep a look out for his subsequent publications of which I'm sure there will be several.
Chris
great for startups and established businesses alike

i liked how simply the advanced concepts were put
easy to understand and implement into my businesses
thanks so much
p.s. hurry up and write another one

Fantastic book where the pillars of business are very clear.
Well written and easy to follow through.
Emma Kelly
Excellent book. Simple and to the point.

A great book to get you thinking, filled with lots of great examples. From reading the book its pretty obvious that Kristian has experienced a full life and its great that he shares some of that in this introduction. I look forward to applying some of the key takeaways in my teaching. I am very much looking forward to the next book.
Kristian is a transformational and inspiring leader. He is strategic and performance-focused with rich experience in entrepreneurship, innovation and energetic leadership. 
Kristian is an Executive Coach and Entrepreneurship Advisor who conducts business globally from his base in Adelaide, Australia. As an entrepreneur, he has been involved with 76 companies, advised more than 500 businesses, and consulted in 18 countries.
He is referred to as an ecosystem evangelist for his relentless effort to grow industry, while his ability to scale companies 20% year-on-year affords him the title of "gazelle", as coined by 'Scale Up' founder Verne Harnish.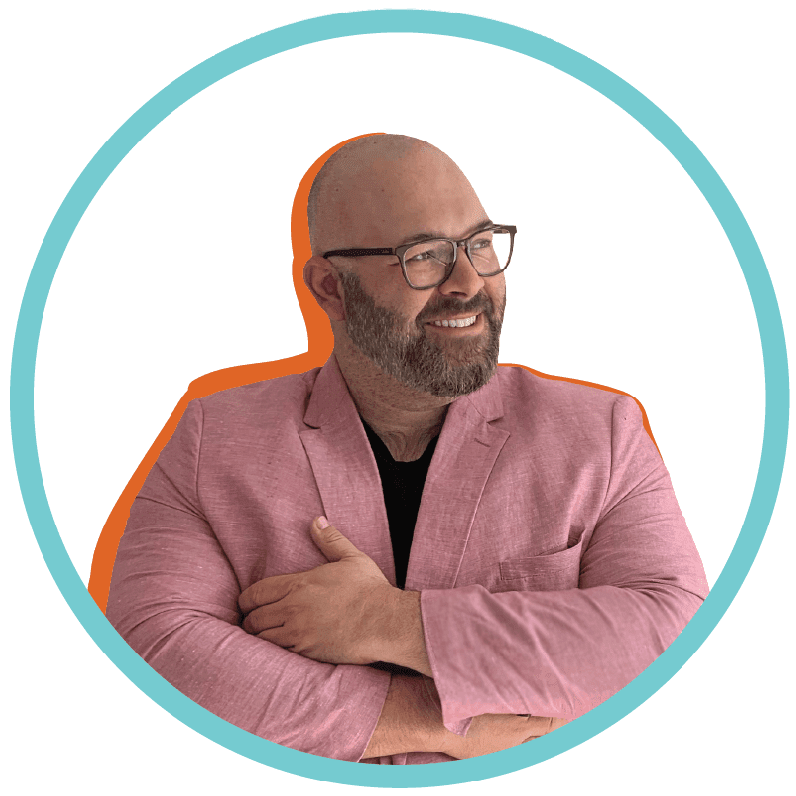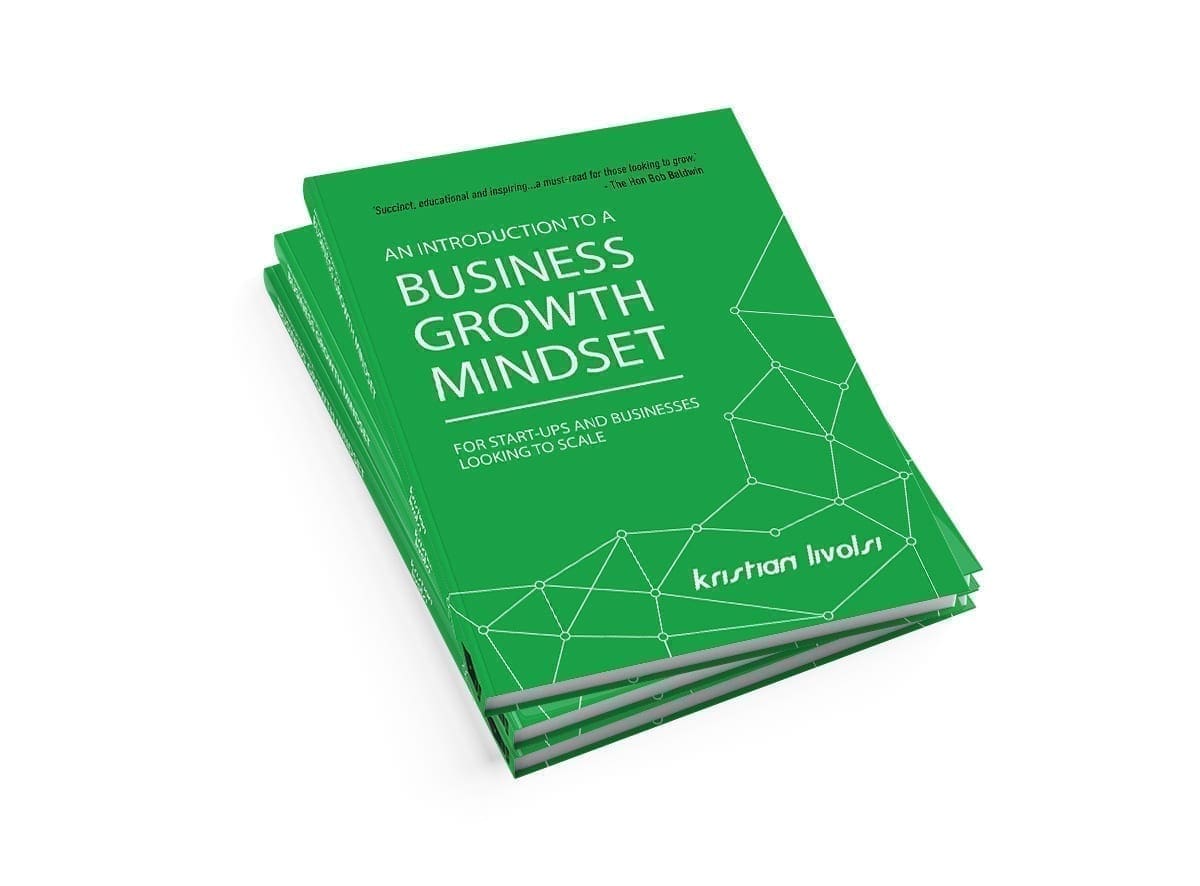 "Founders will no doubt get some great ideas about growing their business from this book." – Renee Hakendorf, ThincLab, University of Adelaide