GET YOUR WINNING ADVANTAGE
ARE YOU STUCK, FRUSTRATED, EXHAUSTED
ARE YOU STUCK, FRUSTRATED, EXHAUSTED
EMPOWER YOURSELF BY WORKING WITH KRISTIAN LIVOLSI AND BECOME OUTSTANDING!
Have you got the edge, but lack the ability to stay sharp? Kristian will empower you with focus, insight and accountability, so you can achieve consistent results and become fulfilled.
Decrease Uncertainty. Increase Revenue. Grow Your Business. Get A Business Advisor.
KEY OUTCOMES THAT EXCEED EXPECTATIONS
Improved Time Management
Increased Work Performance
Improved Relationships
Increased Leadership Effectiveness 
Increased Confidence
Decreased Stress
Improved Mental Health
Support and Direction 
Revenue Growth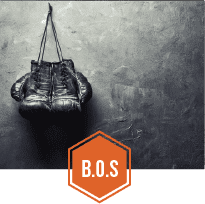 BOS
WAITLIST 2022
Gain Certainty
Build a Strategy
Become Accountable
Get ready to Sprint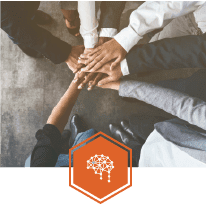 EVOLVE MASTERMIND
OPENING JULY 2022
Overcome Challenges
Gain Insight from others
Uncover the Power of a
Sounding Board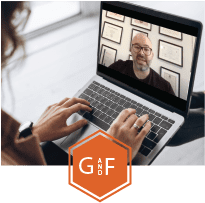 GROW AND FLOURISH
Continuous Education
One on One Coaching
Take Massive Action
Become Empowered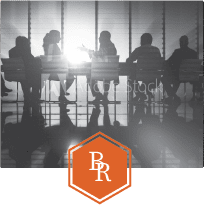 BOARDROOM
Growth
Strategy Development
Board Governance
Risk Management
KEY BENEFITS OF WORKING WITH KRISTIAN LIVOLSI
Gain clarity in your purpose
Become a more effective leader
Achieve your personal goals
Break through limitation
Build courage through vulnerability 
Sustained Results
Schedule a free twenty-minute 'discovery call' to learn more about how we can help you and your business become outstanding.