Business Growth Mindset Podcast
Drawing on the lessons that he has experienced and learned, Kristian Livolsi presents a straight talking, no nonsense podcast that will give you an insight into his very own growth mindset and provide you with the confidence and skills to take your business to new heights.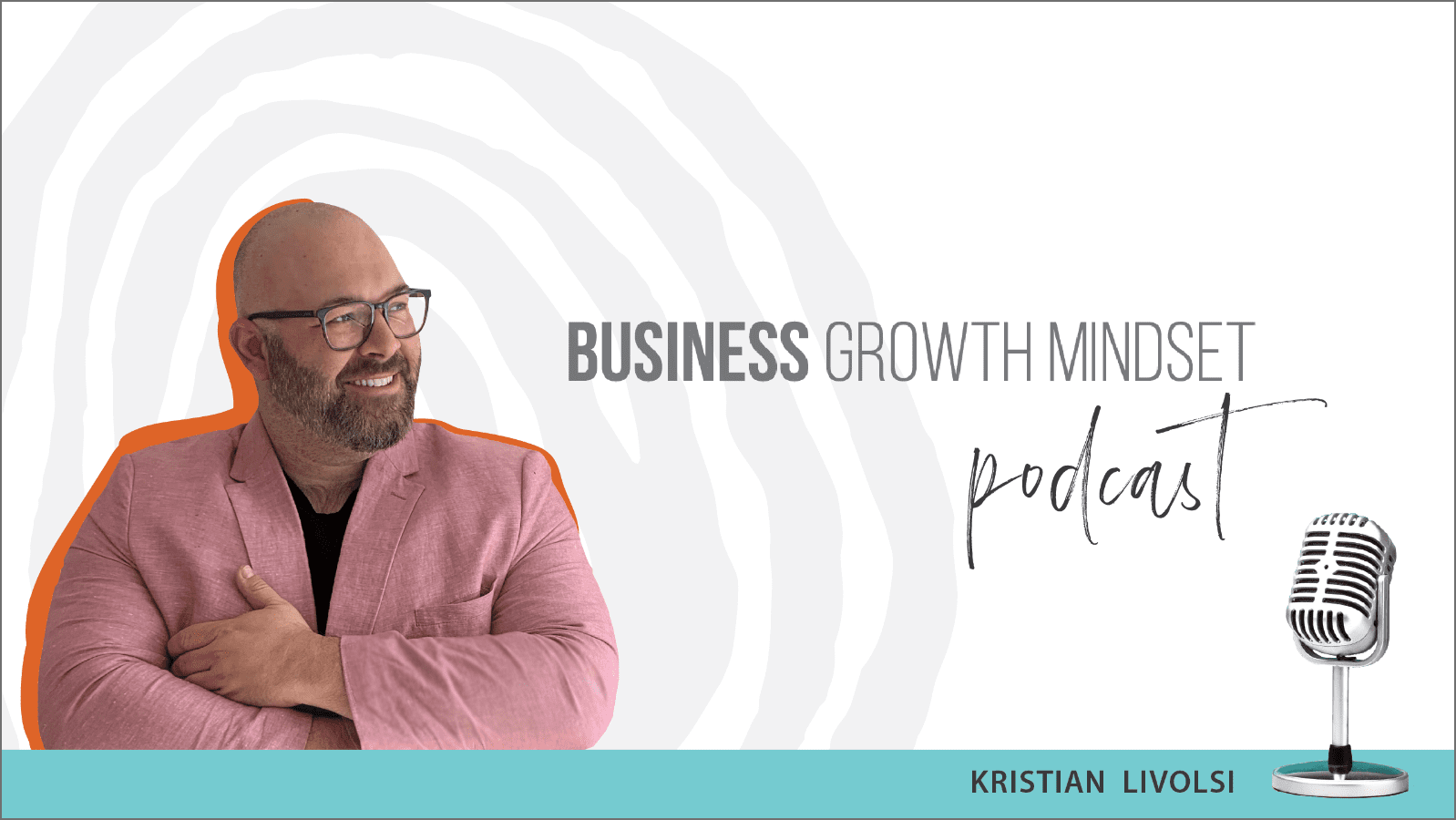 Speaking to the Top Achievers in the business world, Kristian uncovers the common synergies that create success. Through persistence, a carefully cultivated mindset and failing forward, these business leaders have created their version of what success means for them and their business.