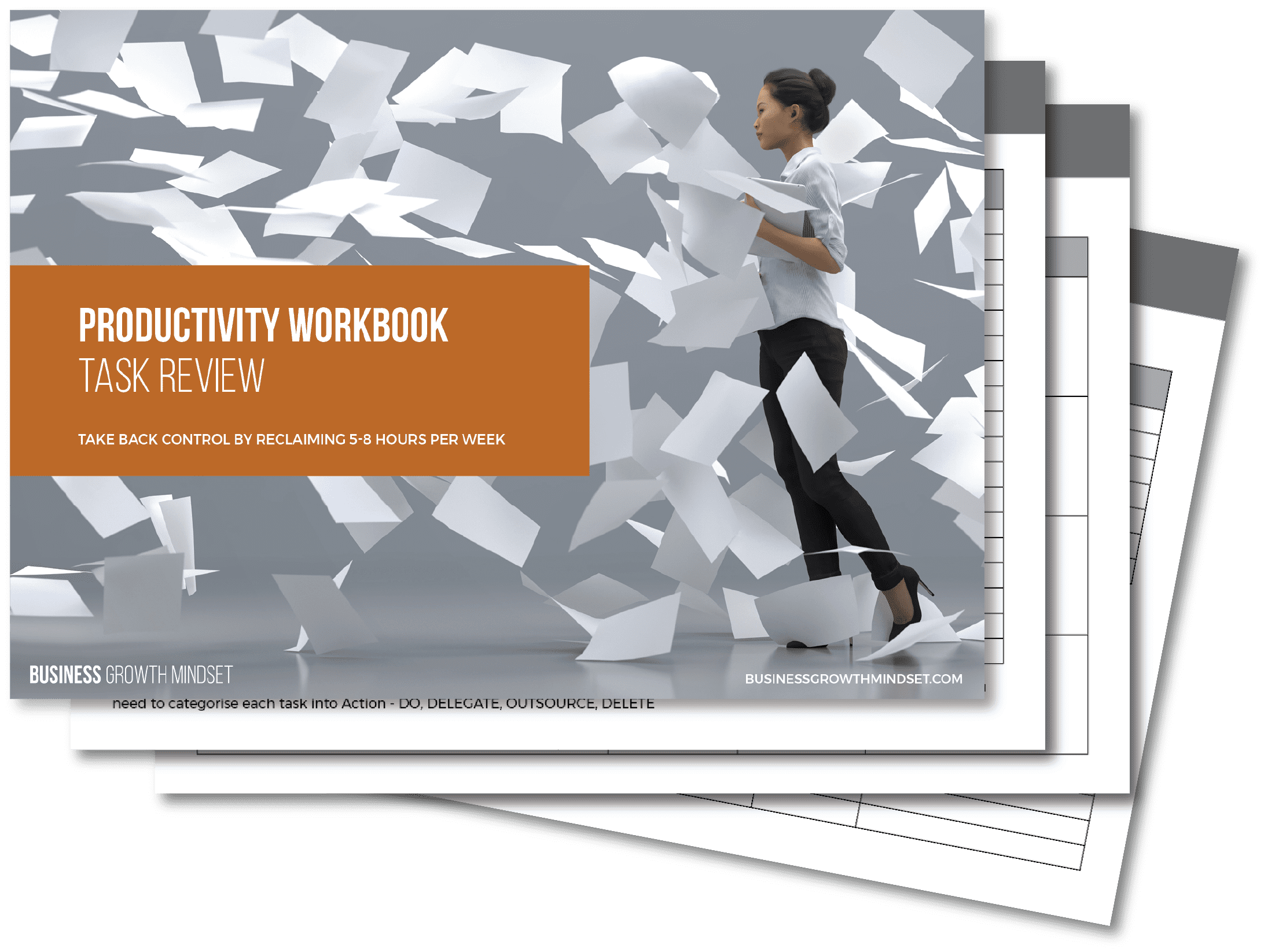 Fill your details and a copy will be sent right to your email. Any questions, please reach out, we would love to hear from you.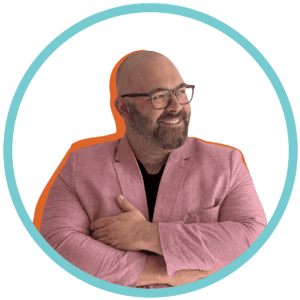 Kristian Livolsi is a transformational leader. He is strategic and performance-focused with rich experience in entrepreneurship, innovation and energetic leadership.
Kristian is a Business Advisor and Strategist who conducts business globally from Australia. As an entrepreneur, he has been involved with 78 companies, advised thousands of businesses, and consulted in 18 countries.
He is referred to as an ecosystem evangelist for his relentless effort to grow start-ups and his proven ability and track record to scale companies more than 20% year-on-year affords him loyalty with his client base.
Kristian develops people who build great companies and applies his craft on the simple Jim Collins philosophy of "First who, then what"…establishing "discipline people" who apply "discipline thought" and take "discipline action".
BUSINESS GROWTH MINDSET © COPYRIGHT 2020