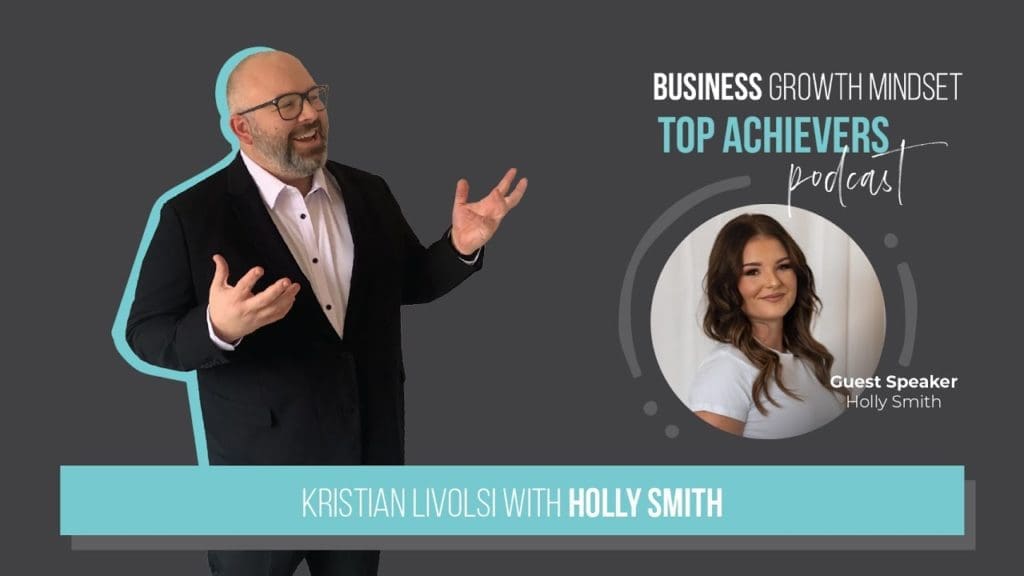 Holly is an entrepreneur, and accountability coach and author. She's best known for her first founding business, BizFit Club. She will talk about successful habits,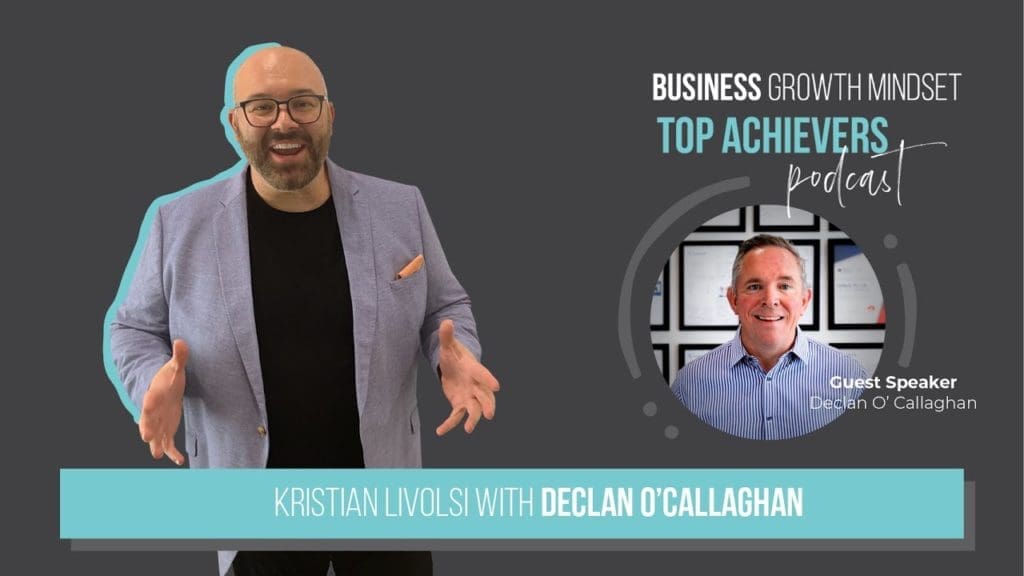 Declan O'Callahan's purpose is to support people's growth beyond their wildest imagination. He's passionate about people and what they can deliver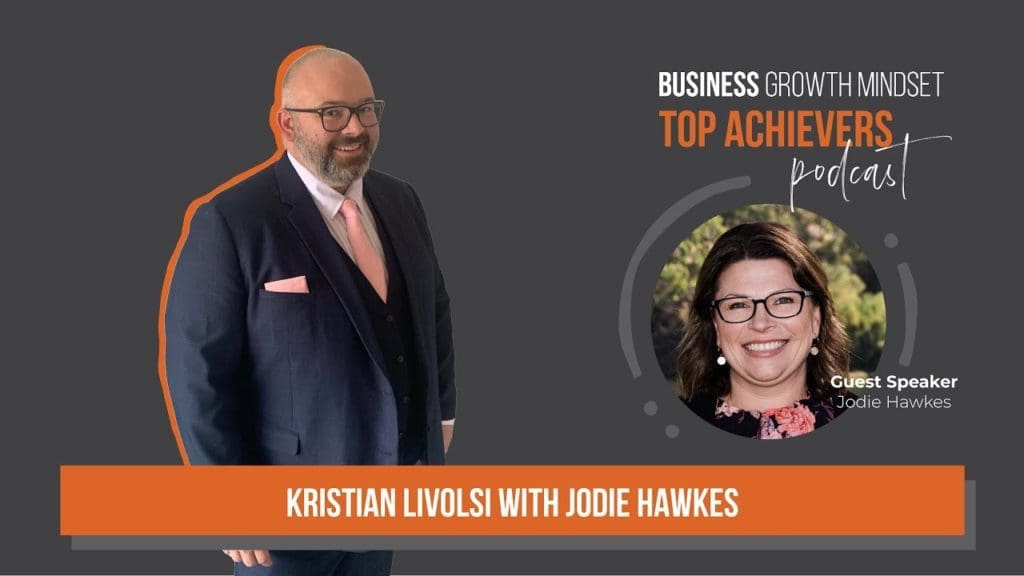 Jodie Hawkes is the CFO of Bowhill Engineering, a second-generation family business. People would say she's ridiculously organised and a little OCD.