Outsourcing is a great way for companies to cut costs and increase profits. Outsourcing allows you to focus on what you do best, while leaving other tasks to professionals who are experts in those fields. 
Outsourcing can be done on an as needed basis or an ongoing basis, depending on the needs of your business. If you only need help with a specific project that requires specialised skills, outsourcing can be an effective solution. If you want to outsource more than just one project, then you may want to consider hiring someone full-time so that they can become familiar with your company's needs and culture.
Business owners all over the world are jumping on the outsourcing bandwagon and some have great stories to tell, others not so good 😳, but outsourcing can be a blessing IF you know what you're doing!
How to work with your Virtual Assistant
You need to have the right mindset around outsourcing to set you and your virtual assistant up for success.
Here are some tips we've found that work for us:
Don't expect to find an instant star
Expect it to take 3-6 months before you see big benefits
Expect to spend 1-2 hours a day for the first week or two to set your virtual assistant up for success
Spend time learning about your virtual assistant's life
Don't expect your virtual assistant to do the strategic thinking – that's your job!
Don't overload your virtual assistant with too many tasks at once, ease them into it
Communicate expectations and priorities
Be aware that your first hiring may not be the perfect fit and that's ok… Just keep going
Hire for attitude, not necessarily for skill
Outsourcing the mundane tasks allows businesses to thrive and scale, as business owners free up time to work on their business instead of in their business. It also helps high level managers concentrate on high level tasks. There are just so many reasons why this is an important thing to do, no matter if you are running a business, big or small. 
And especially now, with the labour and skills shortages we have in Australia, outsourcing has never been more important.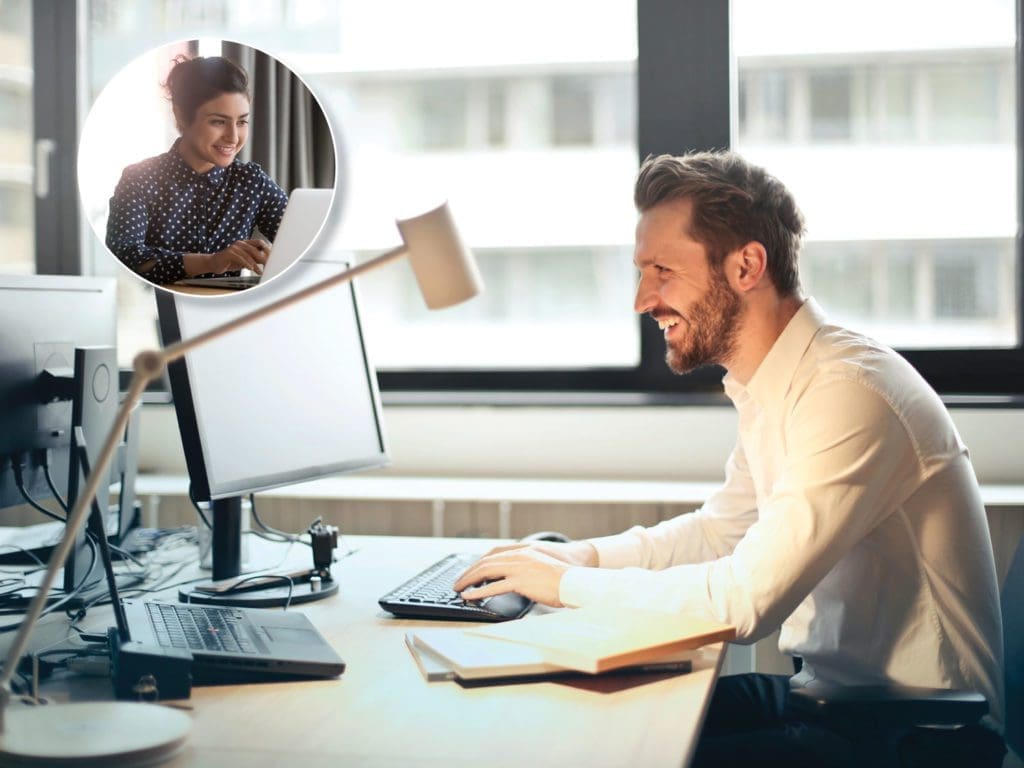 Here are some tasks that we suggest you could outsource:
Email is one of the most important tools used in business today. When you have employees, it's even more important to keep track of your email accounts. However, if you are a one-man show or have a small team, it can be difficult to keep track of all of the emails that come in and out of your inboxes.
One way to solve this problem is to hire a virtual assistant who can help manage your email accounts on a daily basis.
Virtual assistants can take on many customer-facing roles, including answering phone calls and emails. They can also manage social media accounts and schedule meetings.
Get a virtual assistant (VA) to help you manage your diary. VAs can do all kinds of things for you, from managing social media accounts to answering emails, but when it comes down to it, their main job is helping you schedule your time better so that you have more free time. 
They'll book appointments for you, check your schedule against theirs and make sure that nothing clashes. They'll also update calendars with important events or deadlines and remind you when they're coming up so that you don't miss anything important.
Social media is a great way to promote your business, but it can be time consuming to manage on your own.
If you have a social media expert on your team, they will be able to handle everything for you.
However, if you don't have the budget for a dedicated social media manager or you simply want to take things off your plate, consider hiring a virtual assistant (VA) who can assist with social media management.
Here are some things that VAs can do to help with your social media management:
Posting content on your business's various accounts can be time consuming and difficult for some people. A VA could post high-quality content regularly for each account.
Scheduling posts ahead of time allows you to share content at optimal times and reach more people without having to manually post every day or week. VAs could also schedule images so that they're ready to go before posting them on different networks.
Respond to comments and messages:
Sometimes people leave comments on Facebook or Twitter with questions about products or services. Your VA could respond quickly with an answer so that customers feel heard and cared for — and potentially convert into sales!
Your virtual assistant can help you with administrative tasks. They can take care of your emails, making sure that they are sent to the right person and that they are answered in a timely manner. They can also manage your calendar and schedule meetings on your behalf. This will free up valuable time for you to do more important things.
This task is one of the most important tasks that you can delegate to your virtual assistant. So, how do you choose the right person for this job?
Data entry can be a tedious process, but it's also an important one. You need someone who not only knows what they're doing, but also has a good eye for detail and accuracy.
Personal needs (Flight booking, present buying…)
Your personal assistant is your go to for all your personal needs. If you are a busy person and need a helping hand in your personal life, then you can hire a virtual assistant to free up some time. This will allow you to spend more time with family and friends, which is great for your emotional health.
Virtual assistants can be great for research, especially if you're a small business or entrepreneur. They can help you find valuable information that would otherwise be a hassle to locate on your own.
Basic bookkeeping is a task that requires a high level of accuracy, attention to detail and careful record-keeping. You can outsource this task to a virtual assistant who will take care of the following:
Bank account reconciliations

Cash flow analysis

Financial reporting

Preparing invoices and sending them out

Preparing payroll (including tax calculations)
Anything that you've systemised!
If you have a big project that needs to be done, but it isn't something you can do in the next few days, then break it down into smaller tasks. Anything that you've systemised you can assign to your virtual assistant.
Why hire a virtual assistant?
Virtual assistants can help you increase your productivity and do the things you just don't have time to do. When a task is systematised virtually anyone can do it! Using a virtual assistant is a smart way to save you money as wages are generally significantly lower than Australian wages and this allows you to divert money into other avenues. 
Now… How do you go about hiring a virtual assistant to help you increase your productivity and save you money?
Firstly, you need to take a look at all the tasks you or your team do every day that can be delegated. These repetitive tasks need to be systematised and set up as a SOP (Standard Operating Procedure) that anyone can follow. 
When you have 15-20 tasks systemised that's when you can start to look at outsourcing. Look at the type of tasks you require to be done. Are they generalised tasks or are they specialised tasks? Administrative tasks will generally require a "general" virtual assistant, whereas something like editing podcasts/media or bookkeeping will require a specialised virtual assistant. Once you've decided what type of virtual assistant you require, the fun part starts!
We always write a job description of the type of person we require from our outsourcing company that is centred around our company values and attitudes we have set. We then contact the outsourcing company, Growth Outsourced to find 2-3 people who fit our job description. We then interview those people virtually and make a decision.
Here's some quick tips on how to increase your virtual assistant's performance and set them (and you) up for success:
Have good systems in place

Have a good onboarding process

Use task management software (we use ClickUp)

Spend time with your virtual assistant and learn about them as a person

Use daily/weekly meetings to stay on track

Use a reward & recognition system

Do performance reviews and offer constructive feedback

Provide an annual pay rise

Have fun 
Lastly, if you're unsure about whether outsourcing tasks in your business is right for you, then complete our Task Review sheet, then have a chat with us here at Business Growth Mindset and we can discuss how it's benefited our business and helped us scale.
Live with purpose,
Kristian Livolsi