Discover your purpose, integrate it into your business, and find profound fulfilment.
Novotel Sydney Darling Square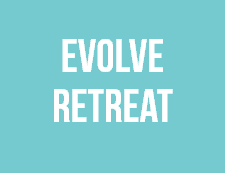 Limited place available | Secure your ticket today
Join us for a transformative journey with Kristian and the Business Growth Mindset team at our full-day immersive event. Delve into the unique process that Kristian employs with his one-on-one clients to unveil their purpose. Many have described this exploration as a life-altering experience that has given them clarity and direction. This newfound understanding allows them to stride forward with confidence and a defined purpose. 
It's not just about success; it's about fulfilment and well-being.
Living with purpose boosts resilience, sharpens focus, and adds deep meaning to your work. It's your roadmap to a fulfilling, purpose-driven life.
In today's hectic world, it's easy to get lost in the daily hustle without a clear sense of direction. Imagine having a guiding compass that steers you through life's challenges, ensuring you're on the right path.
Yet, even amid success, many feel that something vital is missing. That's where this program can help. It's tailored for individuals seeking more than financial gains. It's for those who want to align their personal values and passions with their work, discovering a deeper sense of purpose.
With this program, you'll identify your unique life purpose and learn to seamlessly integrate it into your business and life.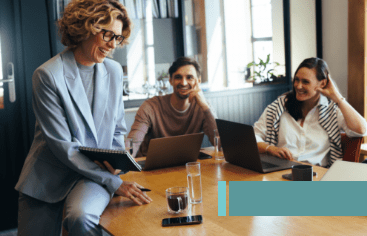 Entrepreneurs and business owners looking to uncover their purpose so they can move forward with confidence.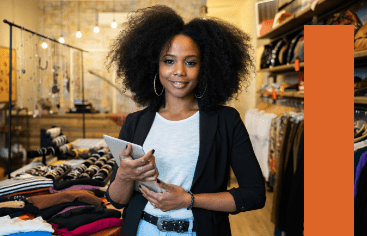 Business owners seeking clarity for their next steps.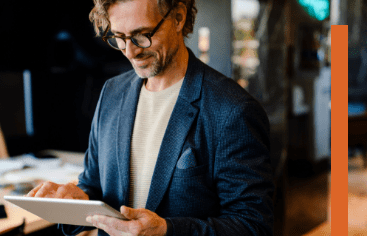 Individuals valuing mentorship and learning from experienced peers.
Life: This section delves into your personal life, helping you understand your values and passions as they relate to your purpose. 
Purpose: Explore your purpose in greater depth, gaining insights into how it aligns with your business aspirations.
Rules (Code of Conduct): Understand the ethical and moral guidelines that will guide your actions in both personal and business life.
Learn how to set and achieve goals that resonate with your purpose, and establish accountability for your actions.
Discover transformative techniques that will help you integrate purpose into your daily life and work.
Put your purpose into action, turning your newfound clarity and passion into tangible results.
When you have purpose, you have meaning and when you align your personal and business life you have focus! "Where Focus Goes Energy Flows" TR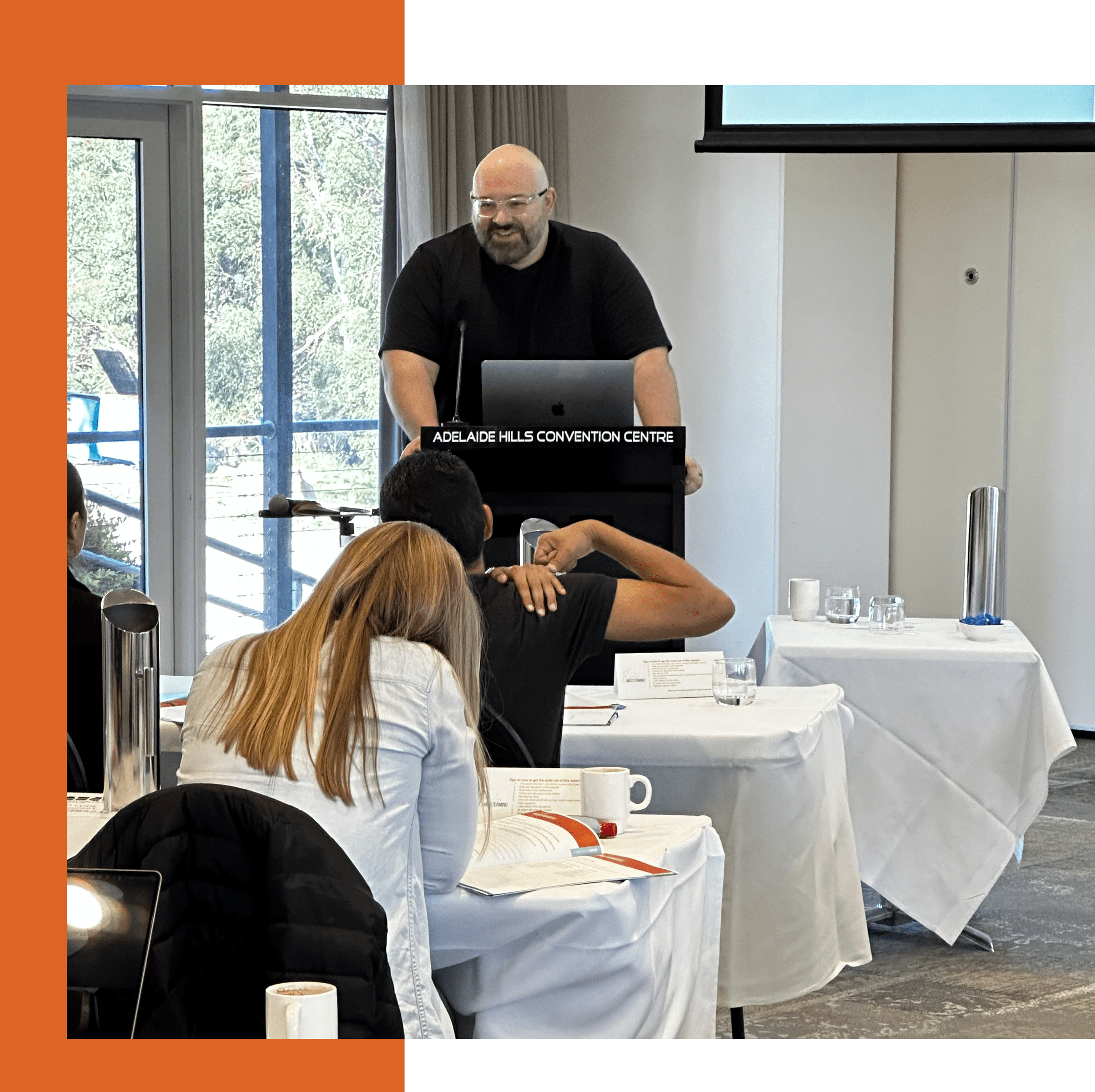 In an ever-evolving world filled with fleeting moments and transient pleasures, living with purpose emerges as the touchstone of a meaningful life. It's the compass that gives direction, the anchor that provides stability amidst storms, and the fuel that propels one forward even on the most arduous journeys.
Historically, the search for purpose has been a central theme in human existence. Philosophers, theologians, and thinkers have all grappled with existential questions: "Why am I here?", "What is my role?", "How can I lead a life of significance?". Viktor Frankl, a renowned psychiatrist, and Holocaust survivor, posited that the primary human drive is not pleasure, but the pursuit of meaning. In his ground-breaking work, "Man's Search for Meaning," Frankl emphasized that even in the bleakest of situations, individuals can find purpose, and therein lies the key to resilience and perseverance.
While some might have a eureka moment where their life's purpose becomes crystal clear, for many, it's a journey. It requires introspection, understanding one's values, passions, and strengths, and then aligning them with a broader vision. It might entail seeking mentorship, reading widely, traveling, or even sometimes, receding into solitude.
Join now to discover your true purpose and regain control.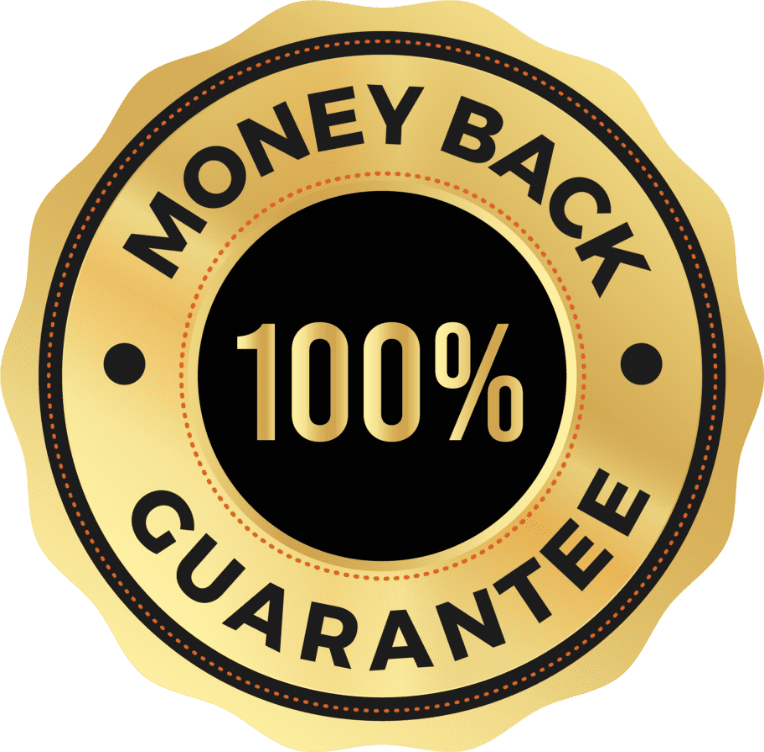 100% money back guarantee*
Your satisfaction is our priority. If you feel the workshop didn't add value to your experience, we'll happily refund your money.
What our clients have to say
Unpacking our business in ways we've never looked at before. To say we are blown away is an understatement. Finding the right person to mentor guide and work wiht us as the challenge. Someone that not only sees us, but to believe in us.
Kristian has really helped me to shift my mindset and believe in myself. Helping me push myself to reach my full potential and hold myself accountable. Having Kristian involved in my business has brought clarity and direction for our future, along with aligning our team and bringing a common goal to our team and cementing our great culture. He genuinely cares about the well being and success of his clients and their businesses.
Kristian is amazing with his ability listen and find where the breakdown is in your business. I have joined and tried many coaches and can say kristian has been one of the best. Not only is his ability to strategise but he genuinely cares and has a big heart. I love being apart of the Evolve mastermind
Can't find the answer? Book a call with Simone or email us at enquiries@businessgrowthmindset.com
Ready to take control and
achieve success?
Schedule your FREE discovery call to learn about all the ways the business growth mindset team can help you and your business.